TAS App - SKOOL LOOP
Download the free TAS App which will enable you to receive information instantly and directly to your smartphone.
How to Download the Free TAS App
1. From your Mobile Device go to App Store (iPhone/iPad), or Google Play (Android), search for Skool Loop, and download the App to your phone.
2. Make sure you agree to push notifications.
3. Once the Skool Loop App has finished installing, open the App, choose your region (Manawatu), and then choose Taihape Area School.
4. You can then choose the group/s to which you want to belong (see below).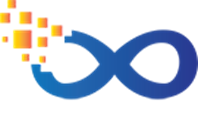 Skool Loop.jpg
https://drive.google.com/open?id=1IKpjBd_mOMt5gaTfr4tgwgUzZ44Drgyw