Principal's Welcome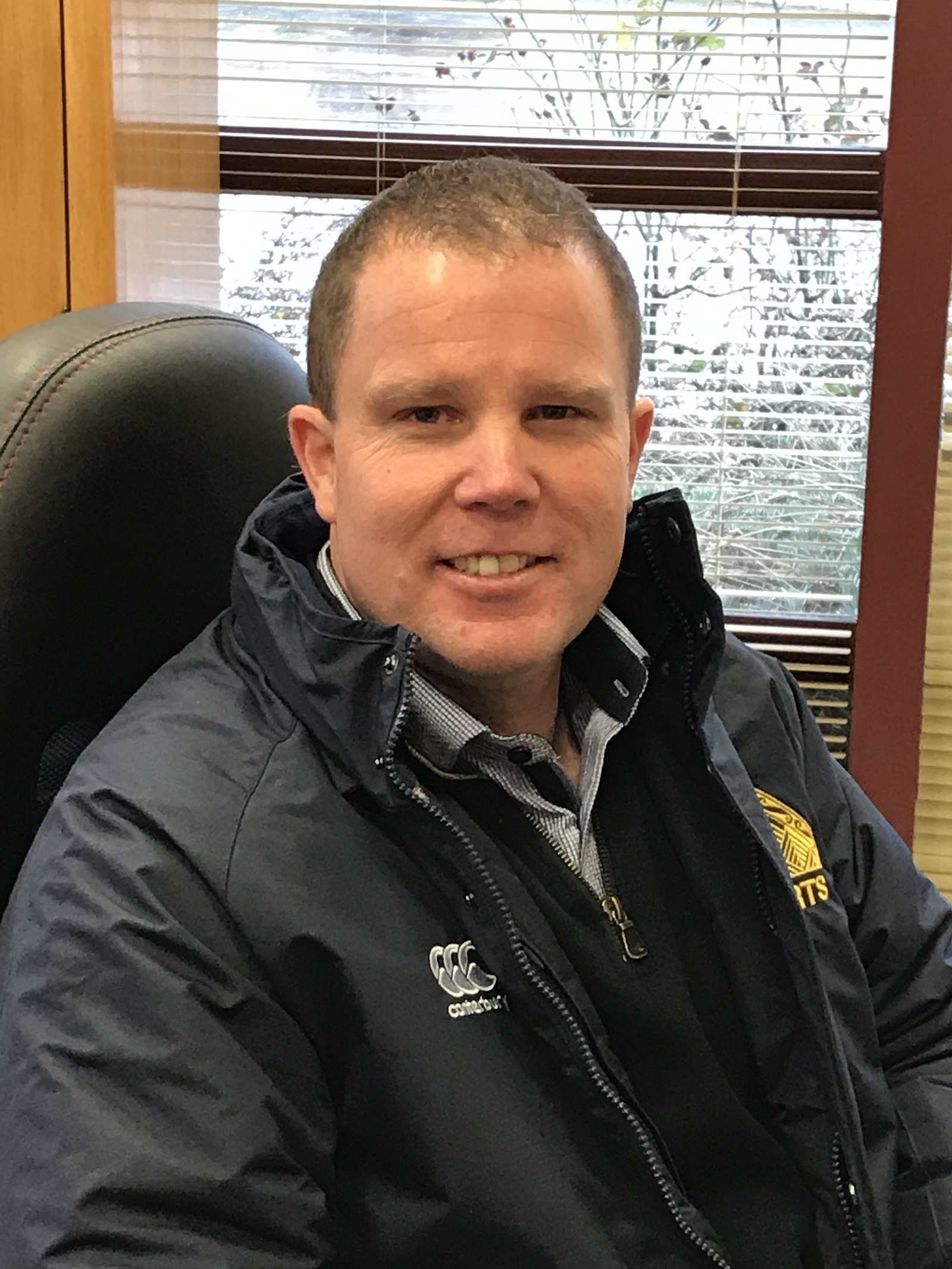 Kia ora koutou
My name is Craig Dredge, Principal of Taihape Area School. I am married to Angela, also an educator, and have 2 adult daughters – Danielle and Adrienne (married – living in Canberra). I was born in Feilding – not far from this area – but have also spent time teaching and leading in Australian schools. This has included education in a variety of contexts and environments – from indigenous education to city schools, and also serving in regional areas – most recently in Kalgoorlie, WA.
Apart from my time teaching at Feilding Ag., all of the schools that I have been part of have been area schools. Area schools are special places in the fact that they are generally a 'one stop shop', providing opportunities for whole school consistency and nurturing a connected approach to learning. This allows for a whanau approach to student leadership and true student voice which makes a real impact to us all.
At Taihape Area School, 'our' kids get a well-rounded, personalised education – meeting their needs in a way that provides endless potential. Every day, our students get opportunities to live out our values in the way they learn, the way they live and the way they impact their world.
TAS is situated in the most beautiful part of New Zealand and we value being part of our local community and local culture – which forms part of our local identity. Our school farm allows for us to explore a sustainable approach to education and our environment is one that makes the classroom extend beyond the walls.
TAS is helping to create future leaders; to make a local impact and contribute to their future world. Our students value lifelong learning and are learning for living beyond just themselves.
I personally welcome you to TAS and invite you to experience our difference.
Nga mihi
Craig