Uniform
TAS see uniform as an important aspect of our School. We also believe it should be accessible to purchase and affordable. The official supplier is Schooltex and the TAS uniform is available at the Anna's (main street Taihape) and the Warehouse (Palmerston North).
The Uniform Committee has adopted the generic colours of navy and black to improve accessibility for items such as jackets, dress trousers, socks and tights.
Please contact the School Office if you have any queries.
Year 0-12

Year13

Boys

• Plain Navy/ Black Jacket or Waterproof Shell

• Navy Polar Fleece Top or Navy Jersey

NO HOODIES

• Navy Polo Shirt

• Black Dress Trousers

NO JEANS, NO TRACKPANTS

• Dark Grey Shorts ( A black elastic waist style of shorts is available for younger students)

• Black or Navy Socks (or school socks)

Dress Uniform

• Black Blazer

• School Tie

• White Shirt

• Black Jersey

• Black Dress Trousers

Girls

• "At the Knee" Length Skirt

• Plain Navy/ Black Jacket or Waterproof Shell

• Navy Polar Fleece Top or Navy Jersey

NO HOODIES

• Navy Polo Shirt

• Black Dress Trousers

NO JEANS, NO TRACKPANTS

• Black or Navy Bike Shorts may be worn under the skirt to improve modesty.

• Black or Navy Socks and tights

Dress Uniform

• Black Blazer

• School Tie

• White Shirt

• Black Jersey

• Black Dress Trousers

• Black Skirt (knee length or longer)

Footwear

This will be an appropriate plain black footwear for girls and boys with soles not exceeding 3cm in thickness. Both sexes may wear black sandals with heel straps and no socks.

• Technology courses have separate requirements

Headwear

• Plain navy or black beanies may be worn by both sexes outside of classrooms.

• A plain navy or black cricket style hat or plain navy or black caps are encouraged to be worn outside of the classrooms.

PE Gear

• Black or navy blue track pants or shorts or training gear.

• TAS navy blue PE t-shirt which can be purchased from the office.

• Suitable footwear (non marking soles) with non school socks or bare feet.

Jewellery

• Discreet personal adornments may be worn so long as they are not offensive or dangerous to themselves or others. Any staff member can ask for removal dependent on health and safety.

• Plain sleepers and/or studs may be worn; however, students could be required to remove these for certain activities if a teacher deems it as a health and safety issue.

• No other form of body piercing is permitted while in school uniform.

Winter Warmers

• Thermals– navy or black

• Gloves and scarves– Black or navy only
Year 13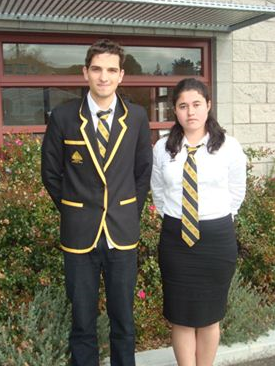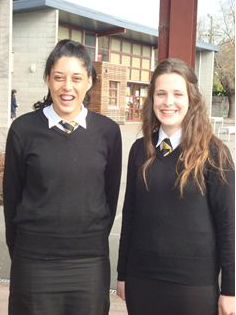 Years 0-12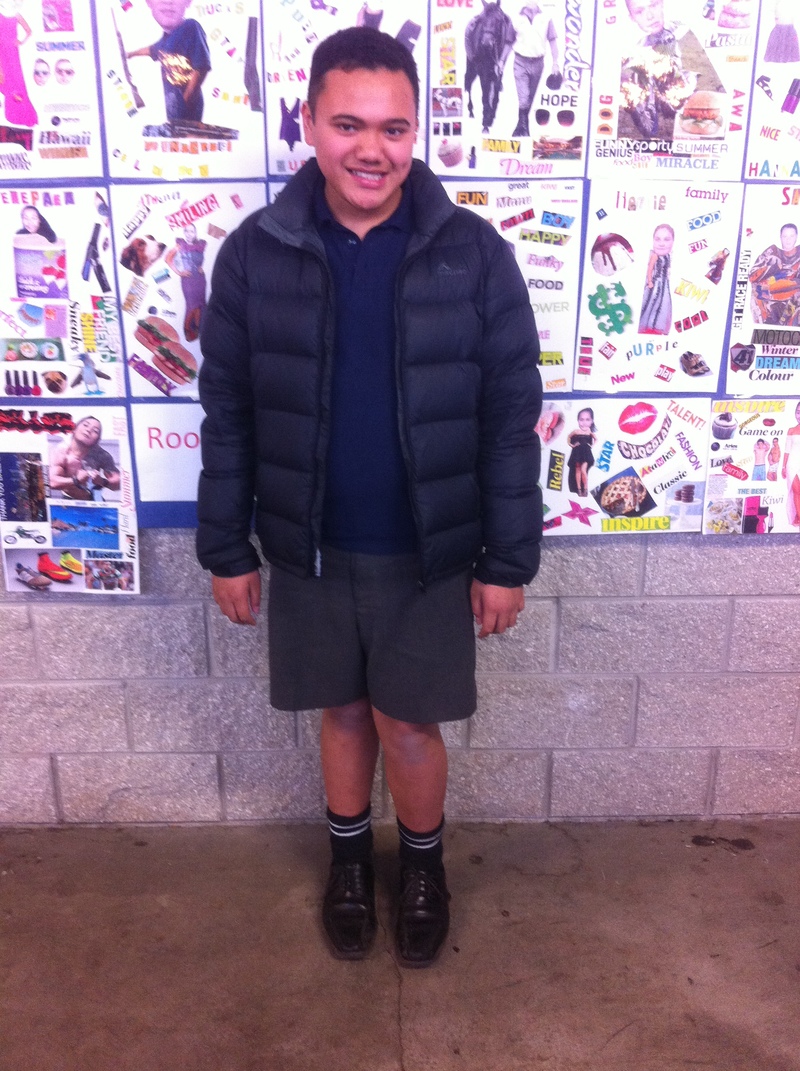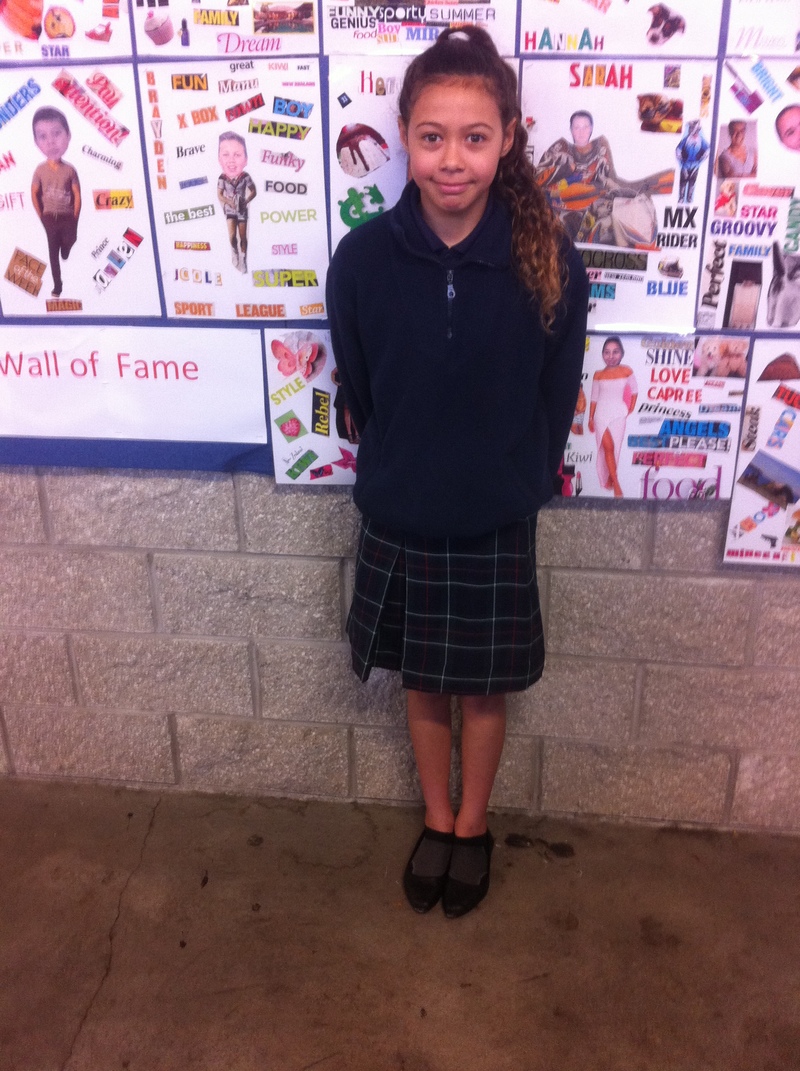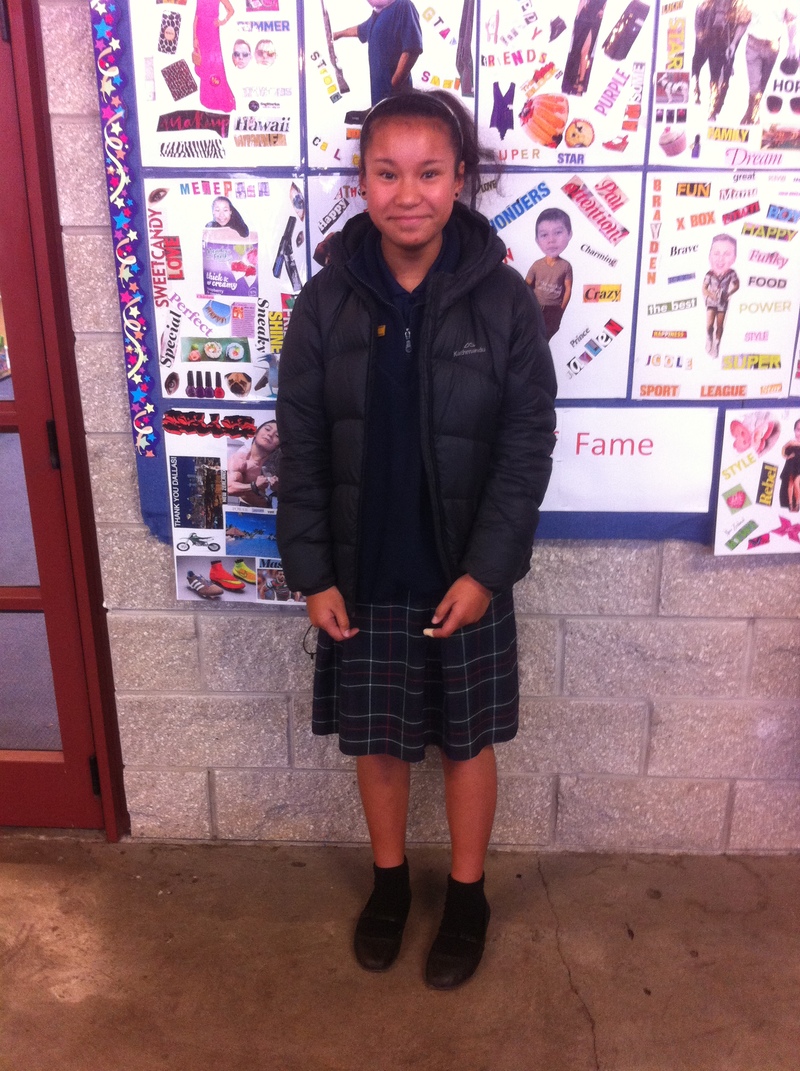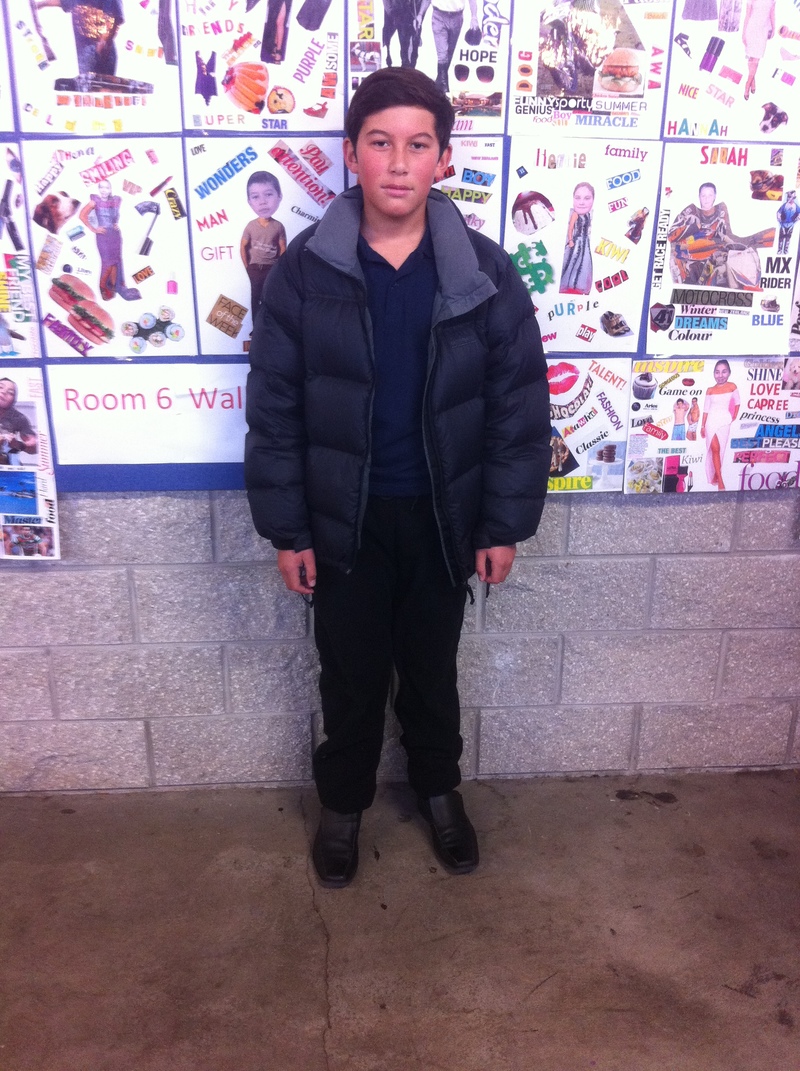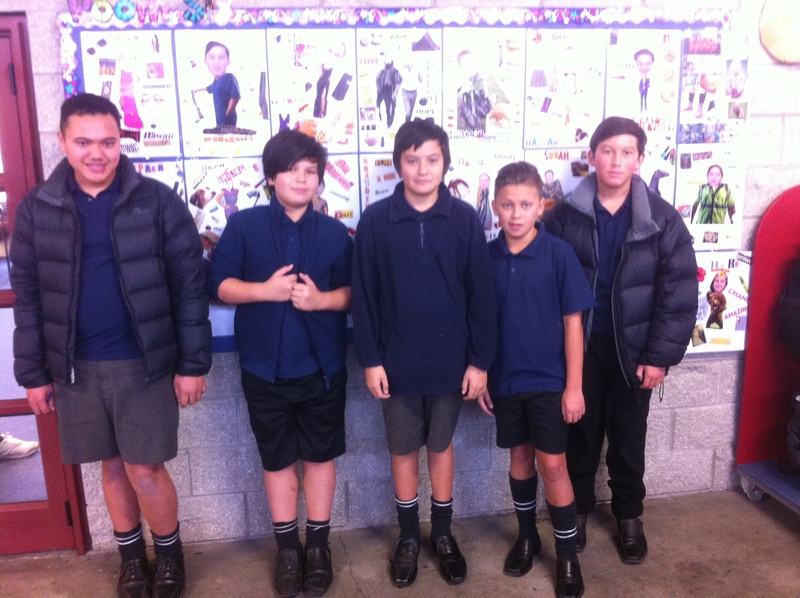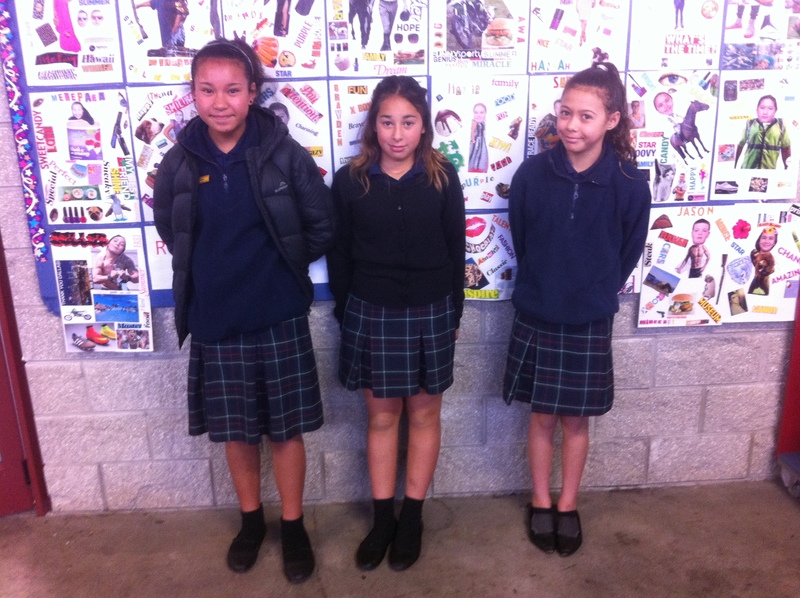 PE Gear