Keeping Online Safe - a Message from the MoE
"You may want to encourage your parents, caregivers and whānau to discuss Internet Safety with their children - of all ages. They should agree with their children what they can do online including sites they can visit, and appropriate behaviours including reviewing and approving games and apps before they are downloaded:

-reviewing privacy settings of sites and applications
-checking children's profiles and what they are posting online
-check the sites your child is accessing
-reminding children that anything that is posted online will be permanently on the internet
-taking the time to understand what sites they are visiting and who they are talking with and check in regularly
-some social media sites have age restrictions to join, check these before letting your child use them or join them
-monitoring a child's use of the internet and consider having them use it in an open, common area of the house
-making sure your children know to report any activity they don't feel comfortable with to parents and caregivers straight away.
There is a unique opportunity during the lockdown of families going out together, albeit it close to home, but if your child is going out on their own it's still important to check where they are going.
Netsafe continues to be available to provide you and your parent and caregiver community with support for online safety. They have information for parents and caregivers and have pulled together their top tips for online safety during the lockdown. To report an incident To Netsafe - https://www.netsafe.org.nz/ reportanincident/

If you think a child in your care is the victim of online exploitation or abuse, report it to Police - if you or a child are in danger or a crime is being committed, call 111 or visit your nearest Police Station immediately.

If we all work together to make sure children are safe online, we can make the internet a great tool for people of all ages."
Online Safety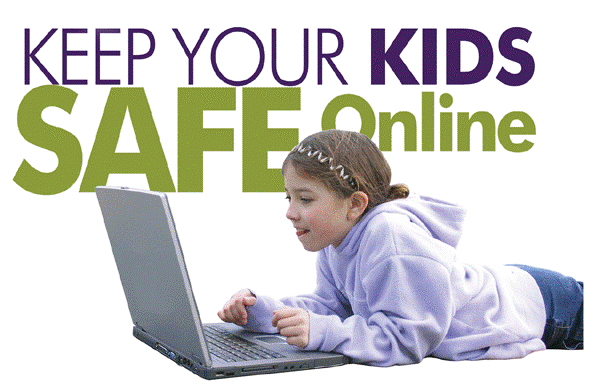 https://nationalonlinesafety.com/resources/platform-guides/?fbclid=IwAR3hF9YkW_FUvPQXom7oPhcZgEH8lpLZbJ_7UL1SxJbNeZK1Ucztq5mj__o
Helping Students Stay Safer Online from Home
As you know, children's online safety is important. At school, Network for Learning (N4L) helps keep your students safe from the bad side of the internet. During lockdown, the students' place of learning shifts to their home. So N4L has worked out a way to help parents keep their children safely connected at home.

FREE N4L safety filter for all students
We've set up a safety filter that parents can set up on their child's learning devices from home. Just go to switchonsafety.co.nz to find clear instructions on how to do this.

The free N4L safety filter (by global cyber-security leader, Akamai) blocks websites containing known cyber threats like phishing scams, malicious content and viruses, while also protecting children from content deemed the worst of the web (like adult sites).

It is an extension of one of the many safety and security services we have in place at schools and is a valuable layer of protection to help keep children safe online. Please remember that technology is not a silver bullet and the filter should be used in combination with Netsafe's online parent safety toolkit.
How does it work?
Once a child's device is set up, all internet search requests will go through the safety filter which checks if the website they are trying to visit is safe before allowing access. If it's a website that's known to be unsafe, then it will be blocked. The safety filter is applied to the child's device, so parents' devices are not affected.
Tips for Protecting and Valuing the Family Identity
www.s2e.co.nz …protecting people online
1) Become your child's "friend" in any social network environment your child creates.
2) Maintain easy access to your child's profile via their log in...…you will see everything.
3) Ensure that you can always have access to your child's phone to help them stay safe (i.e. it is not a no-go area) … check the quality of how they are communicating with others; talk about how they connect and communicate with friends. Is it consistent with the values of your family?
4) Educate your children about the importance of protecting family and friends images….teach them to seek permission of another before they send, or upload images, via the internet.
5) Try to always maintain open lines of communication. Do not over-react if you see something that alarms you, or makes you angry…..share your concerns, and always talk about issues as how they relate to them and their friends safety.
6) Agree on a time in the evening to stop using the technology within the home … that's everyone.
7) Talk/ask about their friends and social activity as a way to reduce the opportunity for cyber-separation to develop …… encourage being open about new friends and what they are up to, and who their parents are. When in doubt, call the parents and introduce yourself.
8) Teach your children to protect their online identify, as a way to future proof themselves for employment ….. we need to nurture and protect them so that they can learn to protect it for themselves as they engage information technology.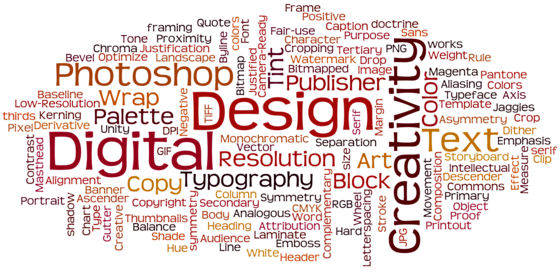 "A digital life is a shared responsibility" – John Parsons