Basic Skills Employers Look For
Literacy and Numeracy Skills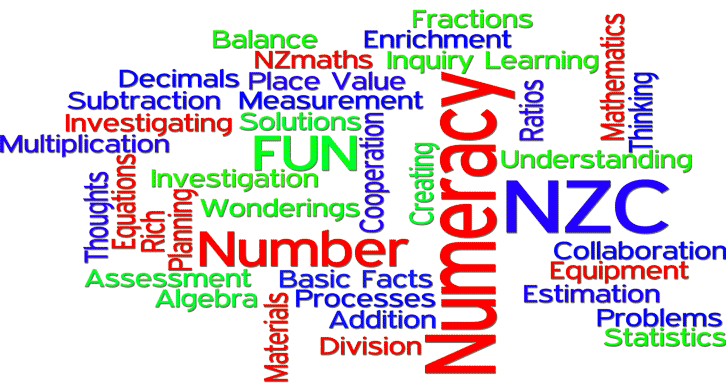 Literacy (being able to read and write) and numeracy (being able to do simple calculations and make sense of numbers) are the two most basic skills that employers look for.
You can get help to improve these two skills from organisations such as Literacy Aotearoa.
Computing Skills
Most jobs need you to be able to use a computer. For example, plumbers write up invoices on tablets, retail assistants use computers to make sales, and street cleaners use email to send reports on floods.
You can do free basic computing courses in your town. You can find these courses online or advertised at your local library or community centre.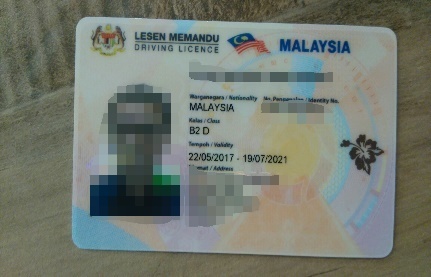 Driver's Licence
Having a driver's licence can give you an edge over candidates who don't have one.
Many jobs involve driving – not just professional driving jobs such as bus driver, courier or truck driver. For example, caterers transport food to events, journalists drive to interviews and sales workers make deliveries.